Welcome to the 3rd Annual Fetish Awards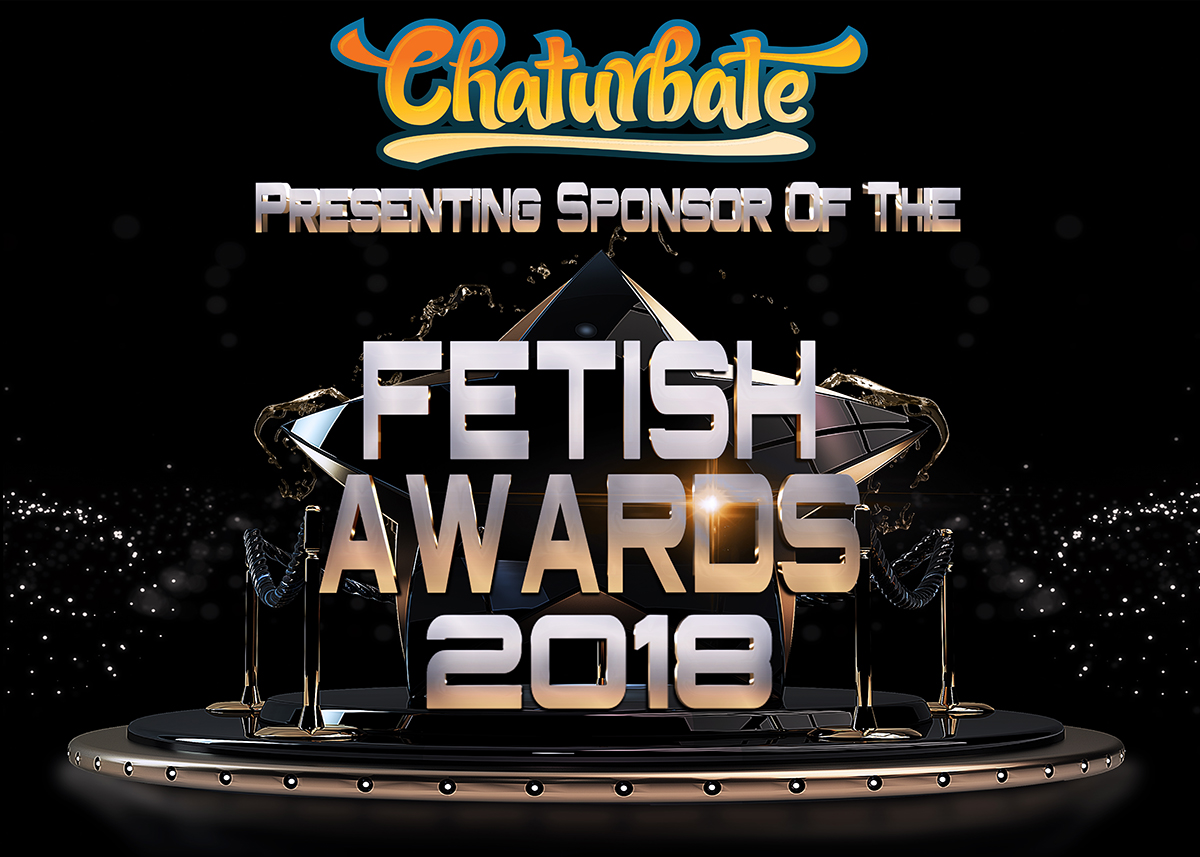 Hosted by, Anastasia Pierce and Jewell Marceau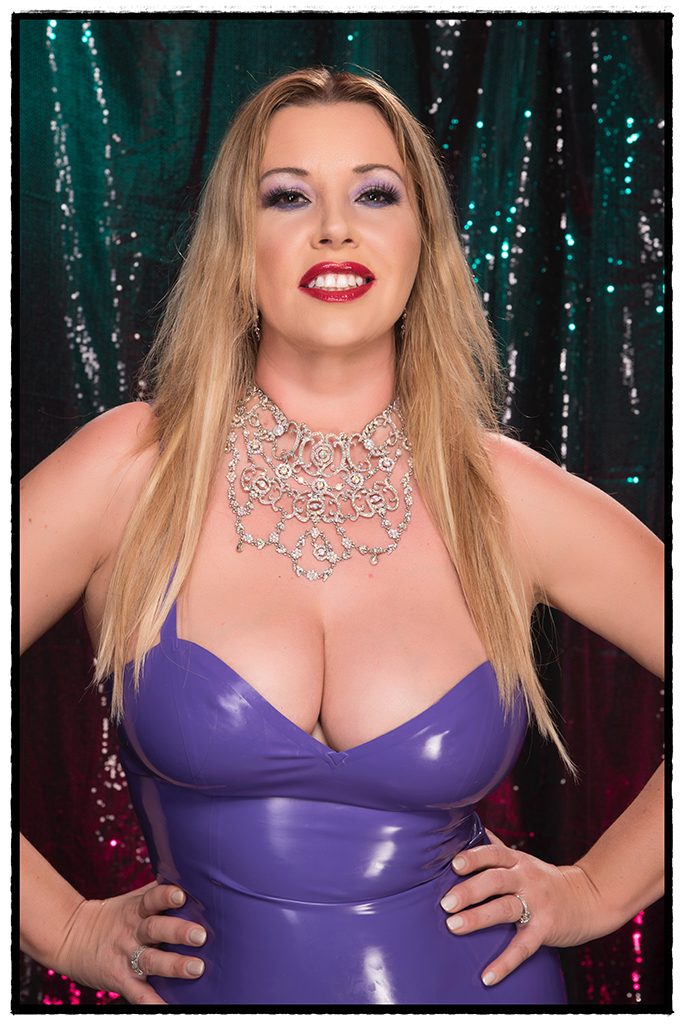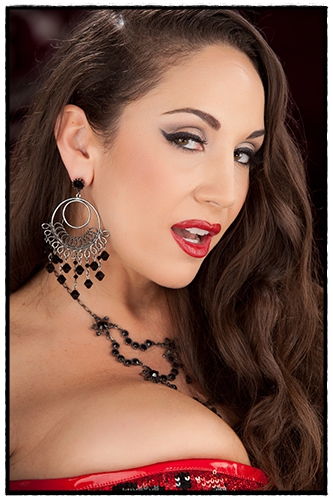 7:00PM – Kick off the night with a stroll down the Kinky [RED] Carpet!
Official Event Time – 7:00PM to 8:00PM giving you time to dress to impress in your fetish best!
Live it up on the Kinky [RED] Carpet as the Pervy Paparazzi captures every moment for the world to see!
The Kinky [RED] Carpet is Live Streamed and Live Posted on Instagram, Twitter and Tumblr too!
8:00PM – Doors open for the 3rd Annual Fetish Awards Show
@ the Hilton St. Petersburg Bayfront in the Grand Bay Ballroom!
Enjoy hand passed hot and cold Hors d'oeuvres from 8:00PM – 9:00PM and cash bars are avilable through out the ballroom to wet your appetite for what's to come! Prepare for a night of live stage shows from some of the hottest fetish and alternative performers around! Get in early so you can grab a seat for the award show! There is no reserved seating, it is first come / first seated – so please plan accordingly and get ready to celebrate YOUR Fetish Favorites with us!
[ Times Noted Below Are Approximate Start/Finish Only ]
9:00PM – Welcome and Introduction by, Genesis Lynn & Vesta
9:15PM – Fetish Con Award Show Begins
SPECIAL RECOGNITION AWARD
BEST FETISH LIVE STAGE PERFORMER
BEST FETISH CLOTHING COMPANY
BEST FETISH ADULT TOY COMPANY
BEST FETISH STILL PHOTOGRAPHER
9:30PM – Live Performance by, Lady Karma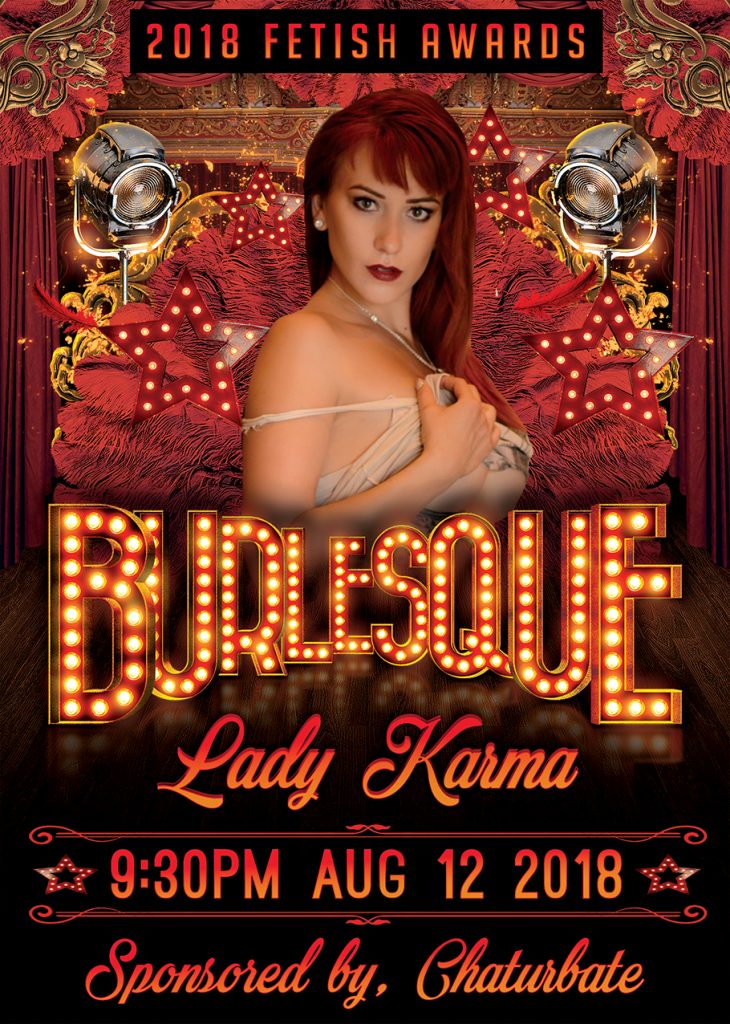 9:45PM – Fetish Con Award Show Continues
BEST FETISH PRODUCER OR PRODUCTION COMPANY
BEST FETISH SHORT FILM OR CLIP (10 – 30 MINUTES)
BEST FETISH FEATURE LENGTH FILM (60+ MINUTES)
BEST TRANSGENDER FETISH WEBCAM PERFORMER
BEST MALE FETISH WEBCAM PERFORMER
BEST FEMALE FETISH WEBCAM PERFORMER
10:00PM – Live Performance by, Royal Fetish Experience
Fetish & Live Music Performance by King Noire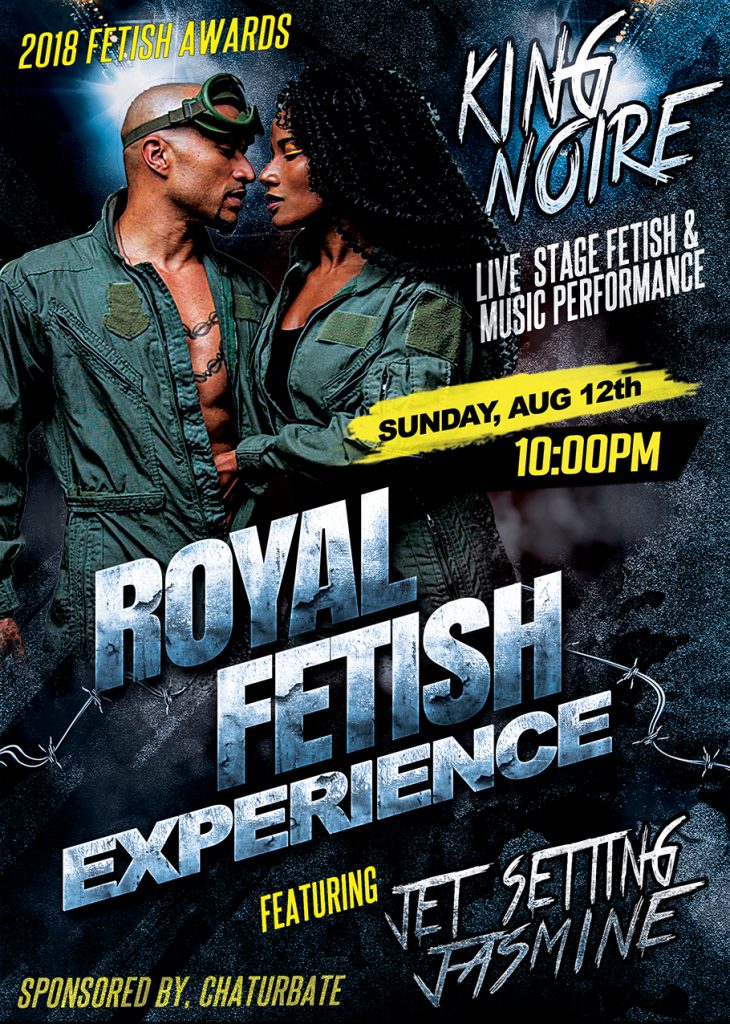 10:15PM – Fetish Con Award Show Continues
BEST NEW MALE FETISH PERFORMER
BEST NEW FEMALE FETISH PERFORMER
BEST TRANSGENDER FETISH PERFORMER
BEST MALE FETISH PERFORMER
BEST FEMALE FETISH PERFORMER
10:30PM – Closing Message by, Genesis Lynn & Vesta
The 18th Annual Fetish Ball & Bash Awards After Party
11:00PM to 1:00AM @ the Hilton St. Petersburg Bayfront
Cash Bars will be set-up throughout the after party with a DJ providing music for dancing & partying
the night away on the final night of Fetish Con 2018! Make sure you stay for the final after party and
close out the 18th Fetish Con trade show weekend with a bang as you party the night away with us!
11:30PM – Live Performance by, Mio Hikaru, Apollo Infiniti, and Lilith Black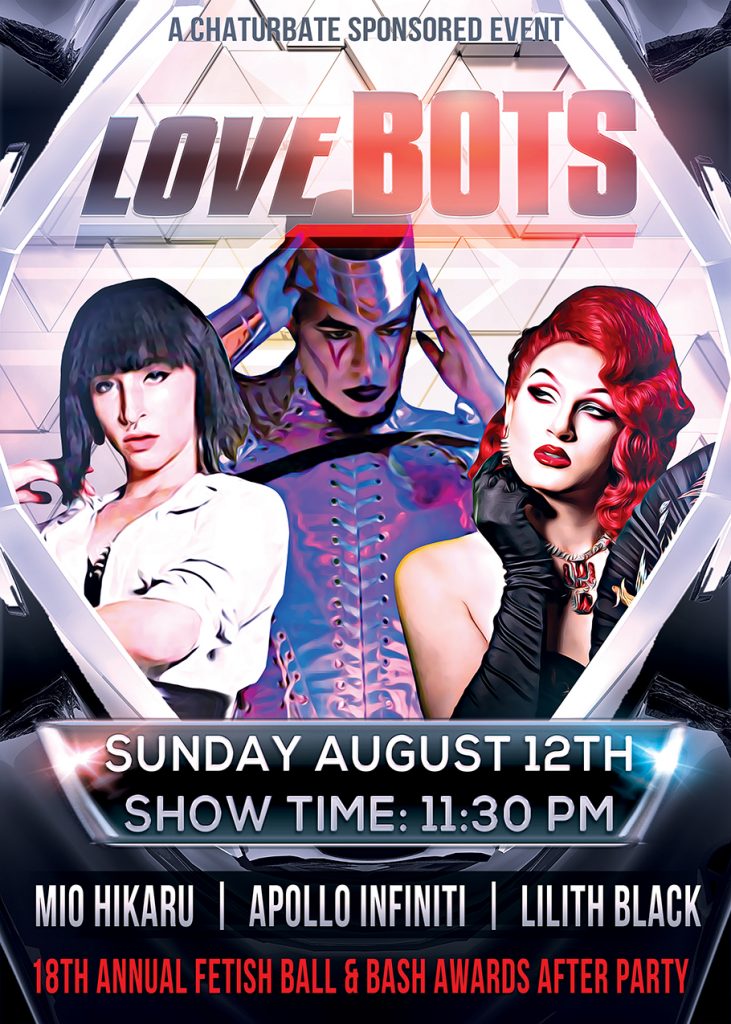 12:30AM – Live Performance by, Reverend B Dangerous
The Reverend's Crazy Fetish Freak Show Returns!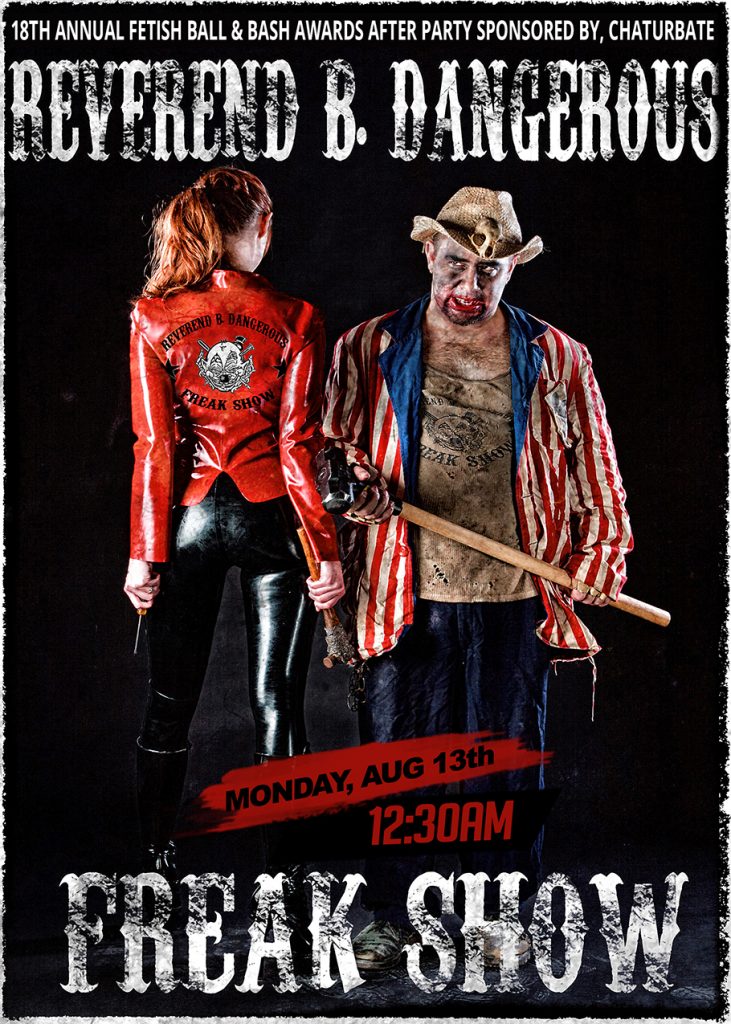 This is an 18+ with Photo ID event. 21+ with Photo ID Required
for All Alcoholic Beverage Purchases during the event.
NOTE: Sunday Night Events are for Preregistered All Access Badge Holders ONLY.
NOTE: Limited Access Day Passes DO NOT INCLUDE:
Any In-House Parties, After-Hours Dungeon Access or Pool Access