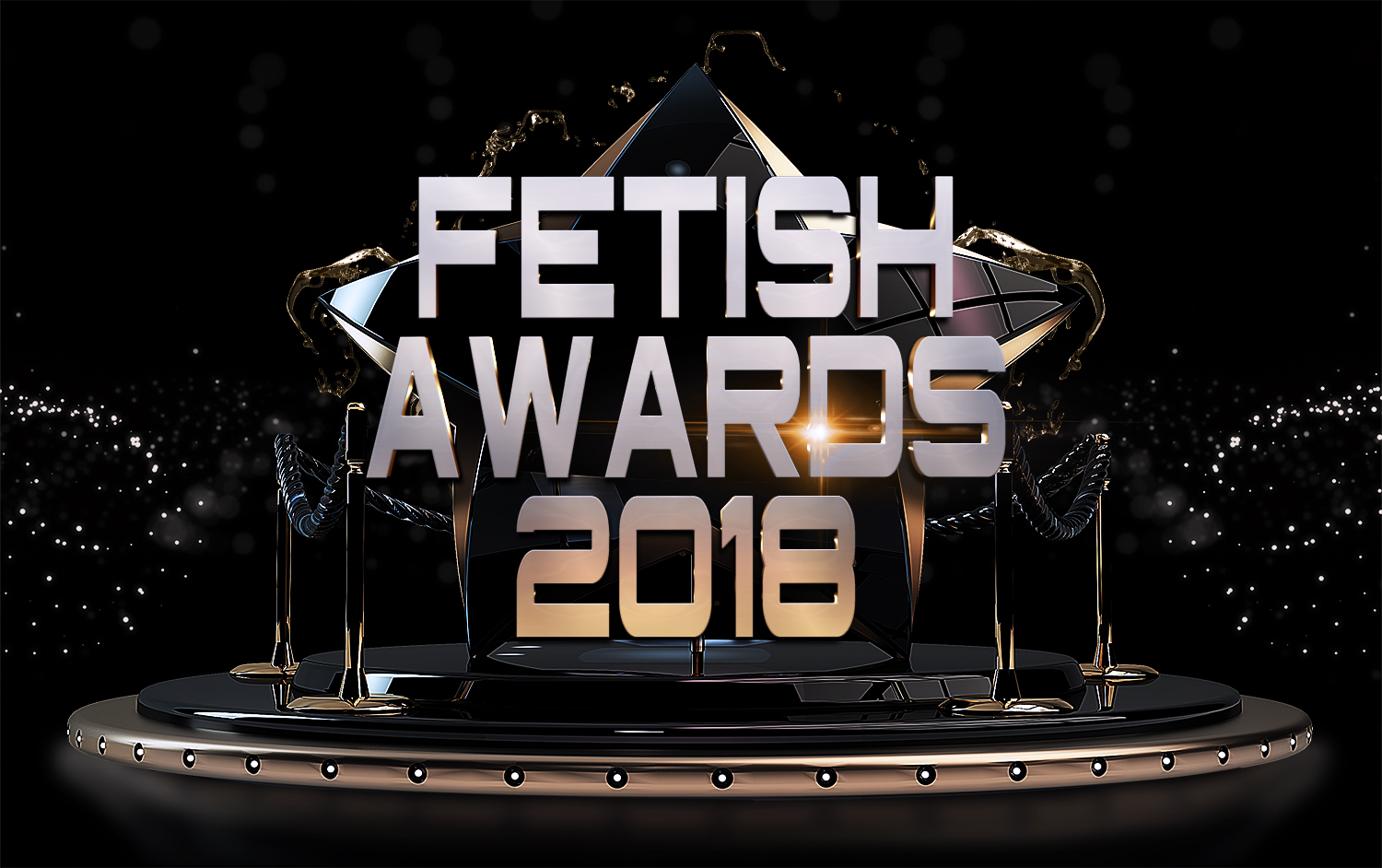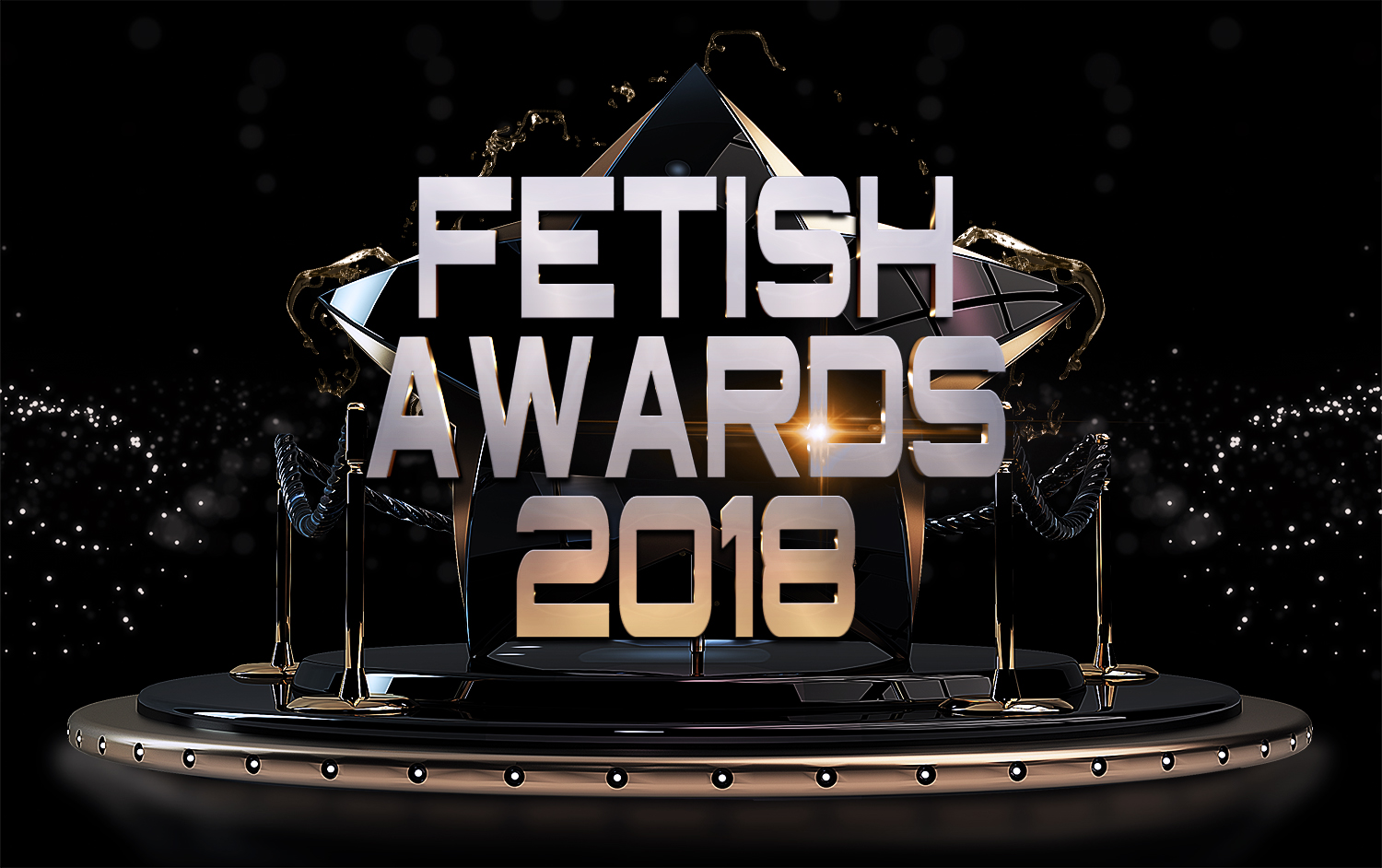 Thank you to everyone who nominated their Fetish Favorites!
We had over 16,100 nominations this year, which was AMAZING!
Thank you for making the Fetish Awards such a popular event. We will be posting the top three (3)
nominees in each category for voting on June 19th! So get ready to for VOTE for your Fetish Favorites!